The Future of Supply Chain is
Decentralized
We empower brands, manufacturers, and suppliers with blockchain-powered solutions that revolutionize their business processes.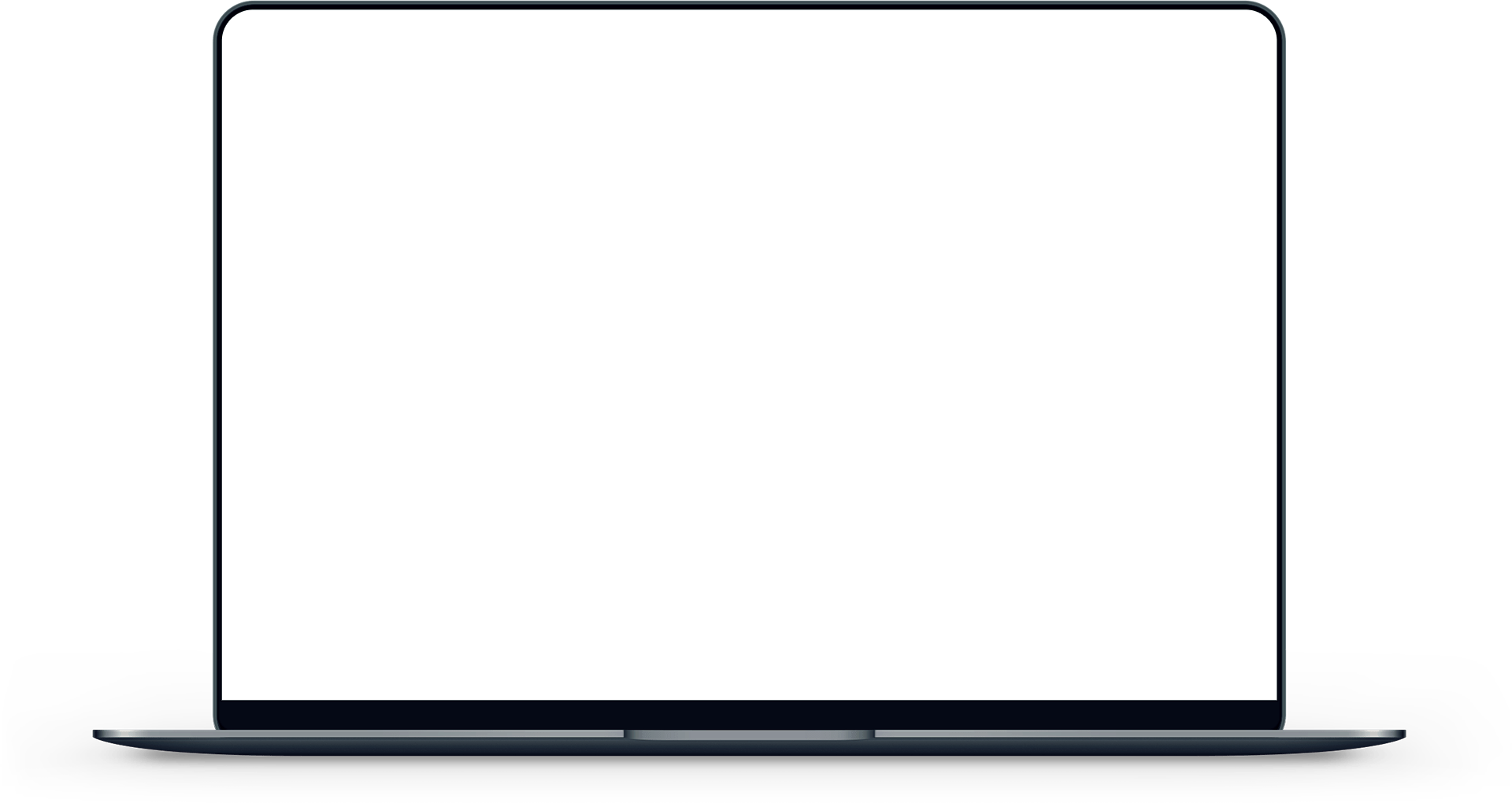 Lack of trust is ubiquitous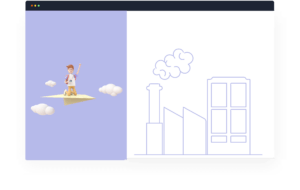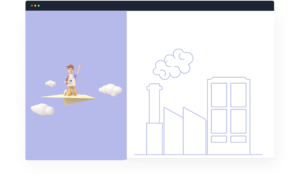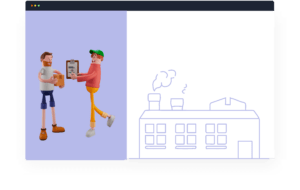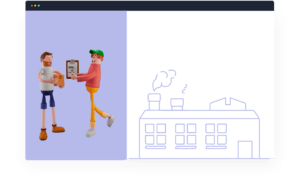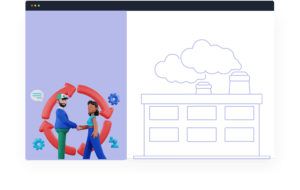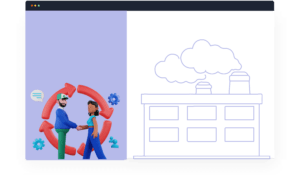 The Traceability movement has begun
Traceability
Studies show 60% of consumers are willing to pay more for sustainable fashion, with the global market expected to reach $9.81 billion by 2025, growing at a CAGR of 8%.
Global Growth
The global compliance and traceability solutions market size was valued at $2.8 billion in 2021, and is projected to reach $9.5 billion by 2031, growing at a CAGR of 13.3% from 2022 to 2031
Fashion Tech
According to McKinsey Apparel CPO Survey 2021, > 50% of fashion decision makers say traceability will be a top-five enabler of reducing emissions in their supply chains
Autify Network was born out of a personal problem. We were losing millions of dollars to counterfeits and couldn't keep track of shipments across borders. We looked for solutions but couldn't find one. So we set out to create it.

We are a team of entrepreneurs, blockchain engineers, operational and marketing experts . The team has more than 15 years of experience in building and running startups.
All your supply chain data into one platform
Enter your product and supplier details into the platform. Autify Network manages all your business processes in an organized & easy-to-search format.
Autify network creates a digital twin of a physical product that is stored and managed on a blockchain. Information is immutable and tamper-proof.
All the players in the product journey are now tracked in real time. Right from the field down to the end consumer, all in one place.
Customers now receive proof of authenticity for products they purchase by scanning a code on the product, verified by the blockchain-based system.
Building Trust Block By Block -
Building Trust Block By Block -
Bringing Transparency to the Global Supply Chain -
Bringing Transparency to the Global Supply Chain -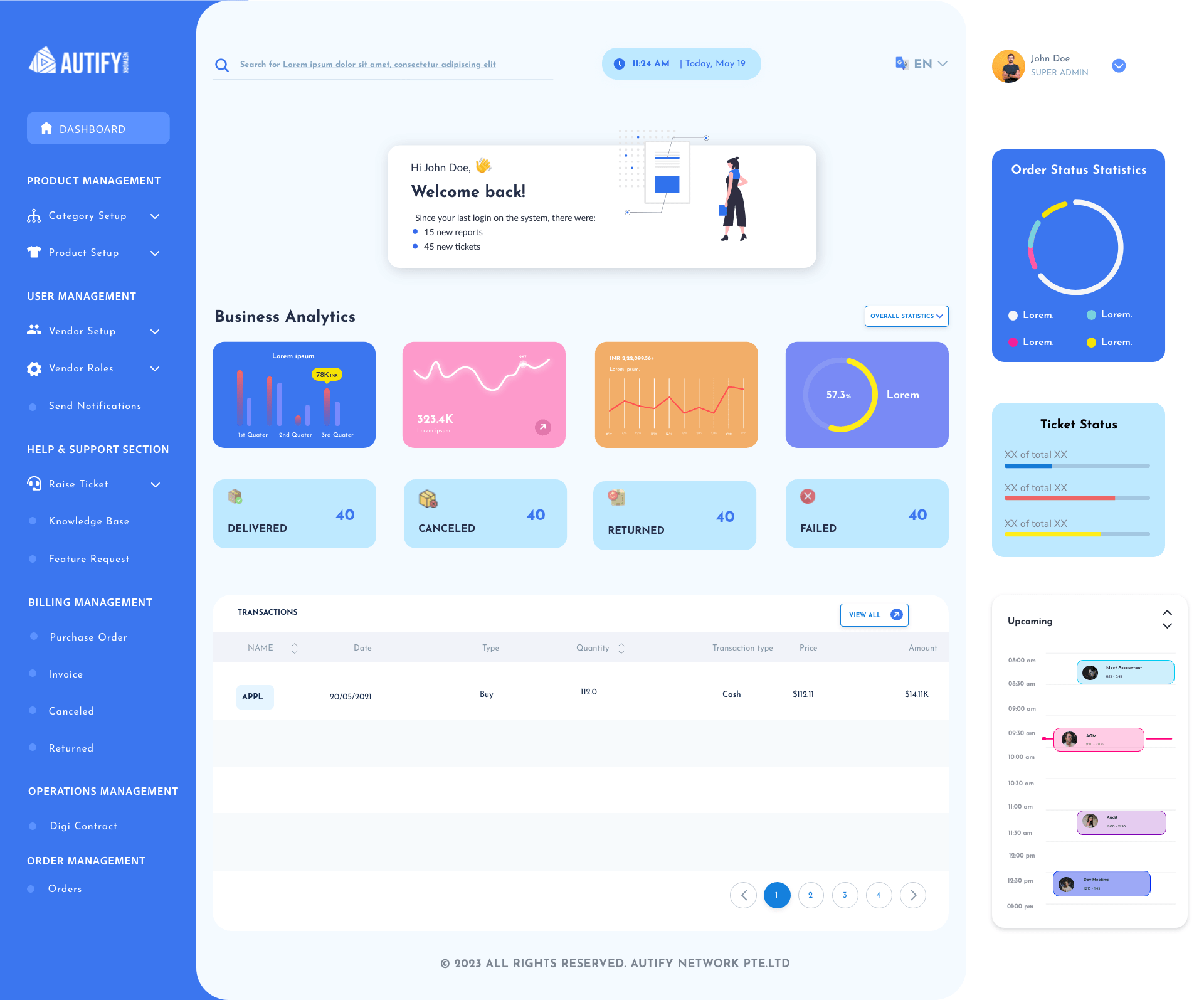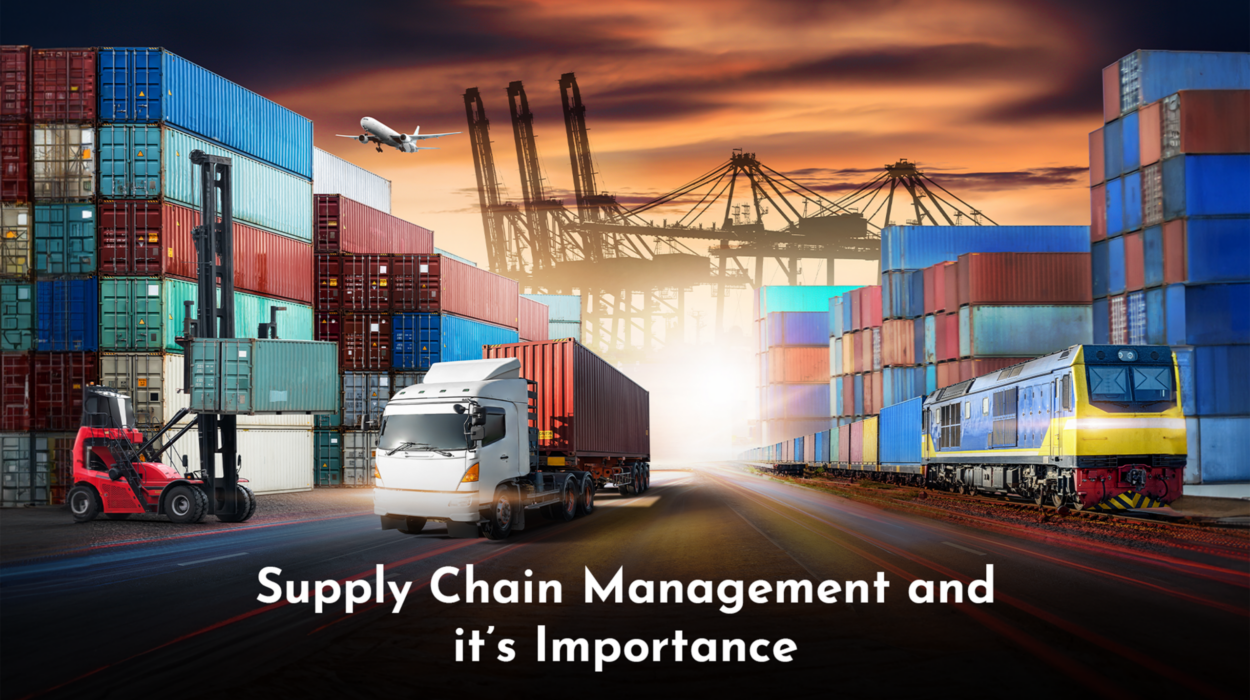 Navigating the Supply Chain Maze: Autify Network takes you on a journey from raw materials to satisfied customers. Discover the…
Sign up before 31st Aug 2023 to unlock these benefits