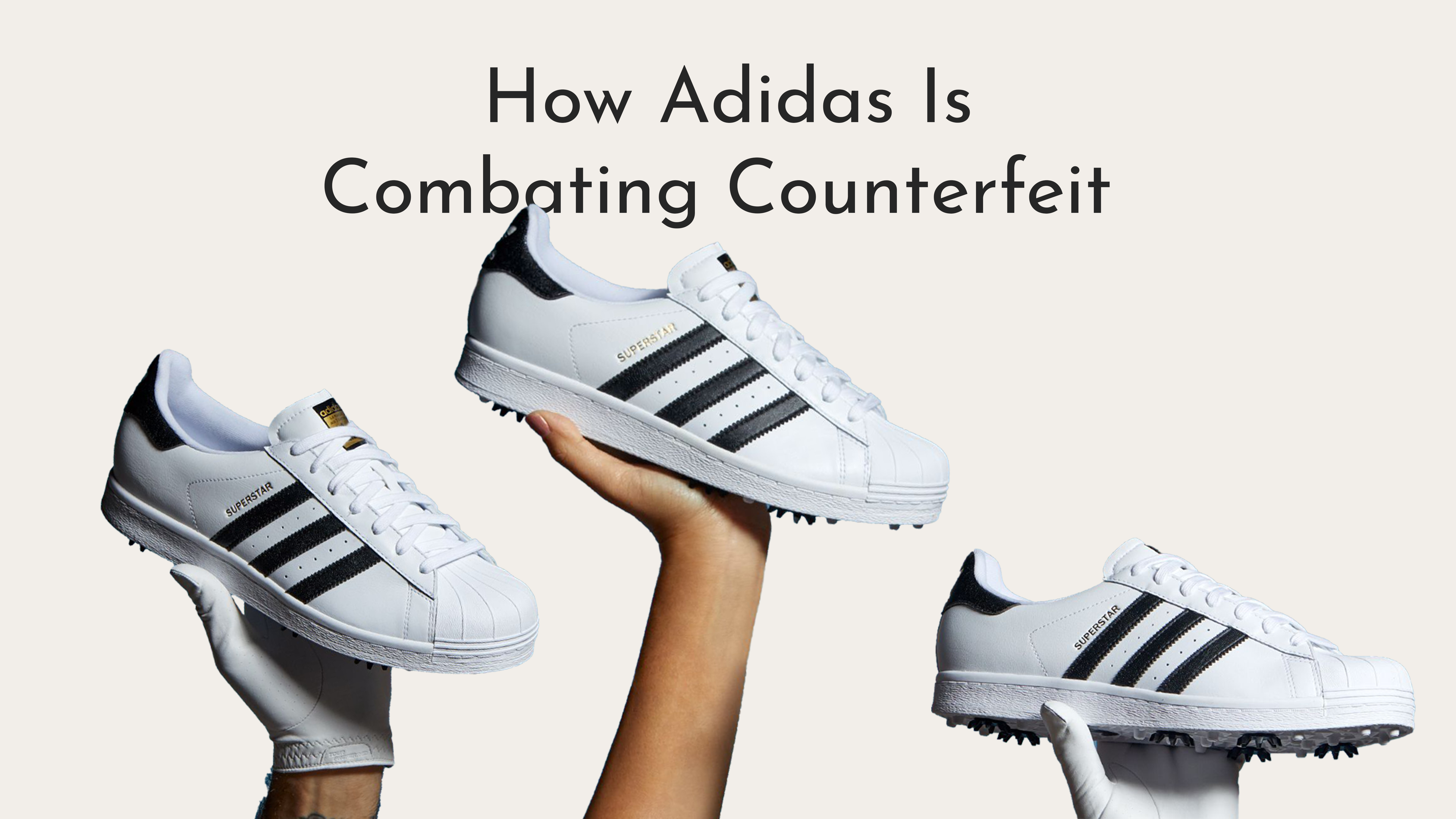 Exposed: How Adidas Is Combating Counterfeit In the Supply Chain
Adidas, one of the world's leading sportswear brands, has made a public stance against counterfeit products. In a recent post, the company stated, "fake products hurt real legs." This campaign highlights the harmful effects of counterfeit goods on consumers and the brand's reputation. But Adidas isn't just talking the talk. Adidas is combating counterfeit in the supply chain using many innovative ways.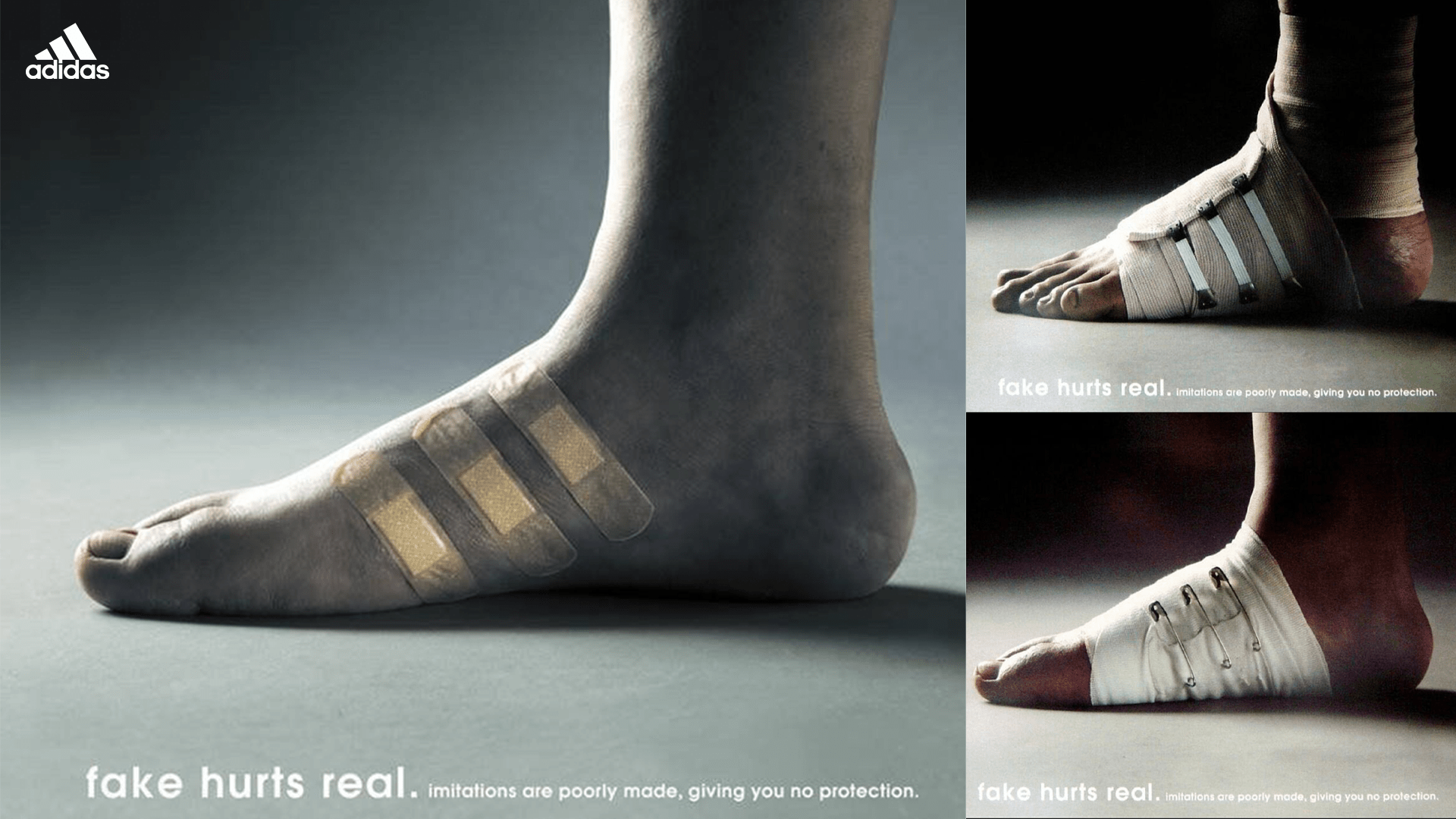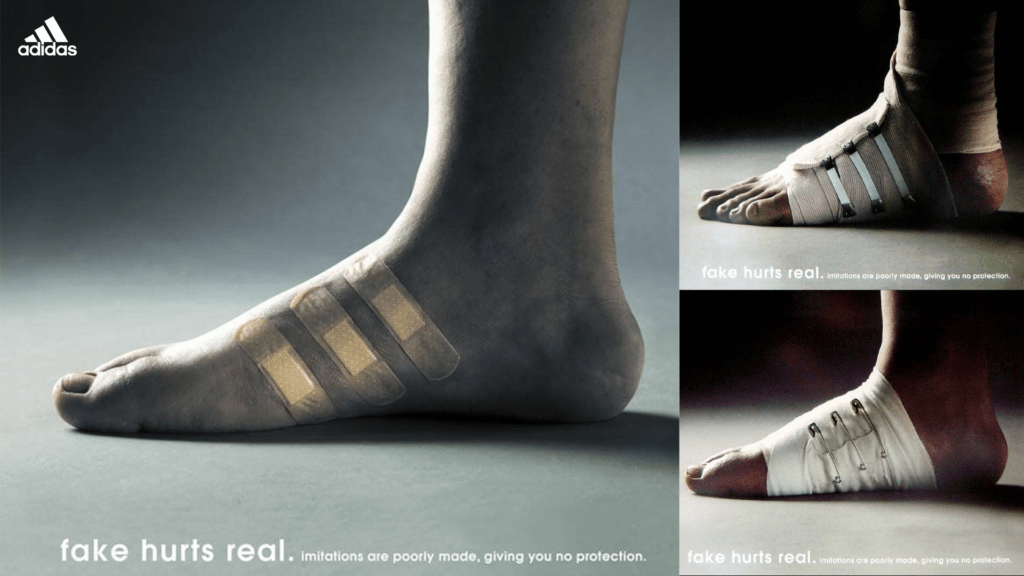 First, it's essential to understand the scope of the problem. Counterfeit goods, particularly in the fashion and luxury goods industry, are a massive global issue. ICC estimate that counterfeiting costs the global economy up to $2 trillion annually. Not only do counterfeit goods harm the brands they impersonate, but they also often lead to substandard products that can harm consumers.
Inside Adidas' Efforts to Address Supply Chain Issues
One key strategy is the use of advanced technology. The company has implemented a system called "TrackMyTrail," which uses RFID technology to track products through the supply chain. This allows Adidas to identify and remove counterfeit goods before they reach consumers.
Adidas is also working closely with law enforcement agencies and customs officials to seize counterfeit goods and bring individuals to justice. In 2018, the company took legal action against more than 29,000 online marketplaces and retailers for selling counterfeit goods.
Additionally, Adidas is also taking steps to prevent them from being produced in the first place. The company conducts regular factory audits to ensure its suppliers meet ethical and sustainable standards. They also have a strict code of conduct for suppliers, which is a zero-tolerance policy for counterfeit goods.
Another important aspect of Adidas' strategy is educating consumers. The company has launched a campaign to raise awareness about the dangers of counterfeit products. This also helps to encourage consumers to purchase authentic Adidas products. They also have a dedicated section on their website to check the authenticity of their products and report suspicious goods.
Adidas is taking a comprehensive approach to combating counterfeit products in its supply chain. By using advanced technology, working with law enforcement, conducting factory audits, and educating consumers, the company is making significant strides in the fight against fakes.
Industry Groups Joining Forces to Tackle Counterfeits
Adidas is not alone in its fight against counterfeit products. Many other major brands and industry groups have also taken steps to combat fakes. However, organizations such as the International Anti-Counterfeiting Coalition (IACC) have recognized Adidas' efforts & strong stance in tackling the issue.
Additionally, it's important to note that counterfeit products harm consumers and have a significant financial impact on the brand. According to a report by OECD, the luxury goods industry loses $30 billion annually due to counterfeiting. This affects the company's bottom line and takes away from the investment in research and development, marketing, and other areas that contribute to the company's growth.
Furthermore, a report by the World Customs Organization (WCO) highlighted that in 2020, the global seizures of counterfeit products reached an all-time high, with nearly half a billion articles of fake goods being seized by customs authorities worldwide. This highlights the scale of the problem and the need for companies like Adidas to take proactive measures to combat counterfeiting.
Conclusion
The problem of counterfeit products in the fashion and luxury goods industry is a complex and ongoing issue. However, companies like Adidas are taking a solid stance and implementing various tactics to combat fakes in their supply chain.
From advanced technology and working with law enforcement to consumer education and promoting sustainable and ethical practices, companies like Adidas are setting an example for others in the industry. By continuing to invest in and improve these efforts, they can help protect consumers, their brand, and their bottom line.
Combating counterfeit products in the supply chain is a complex and ongoing effort that requires a combination of strategies and a commitment to continually improving processes. However, by taking a solid stance against counterfeit products and implementing various tactics, companies like Adidas can set an example for others in the industry. Similar to Adidas, you can now take a strong stance against counterfeits. Sign up on Autify Network today and get access to all our exclusive benefits till 31st March 2023.