Promoting integrity and sustainability in every transaction.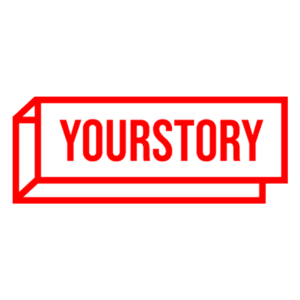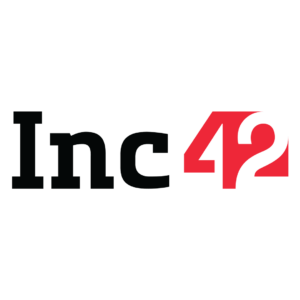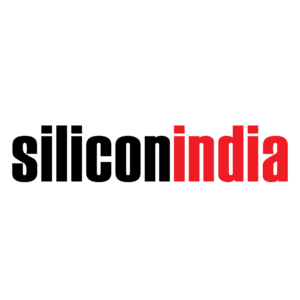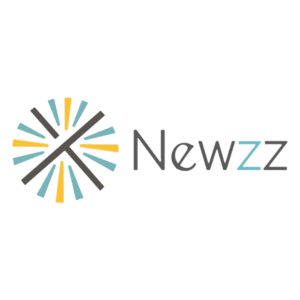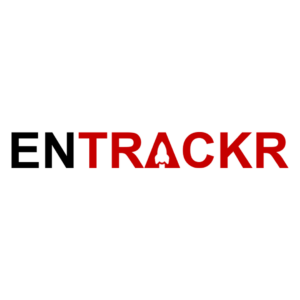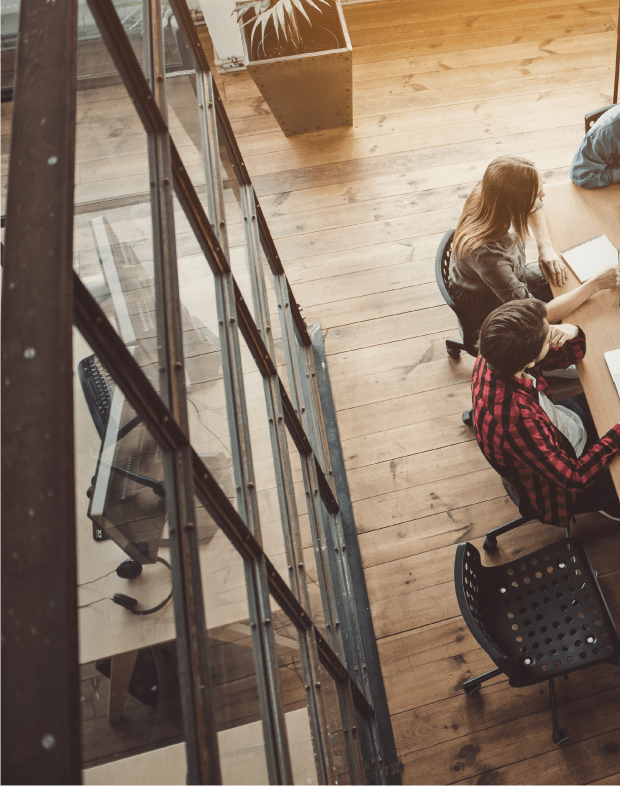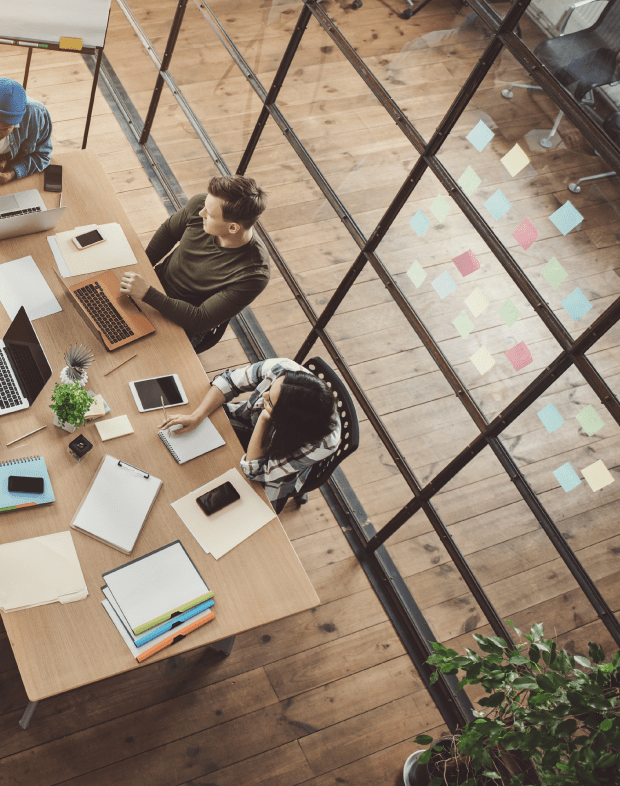 The Future of Trust, Powered by
Blockchain
Autify Network utilizes the characteristics of blockchain technology, such as immutability and tamper-proofing, to address supply chain/retail issues on a global scale. The use of blockchain technology ensures customers have access to accurate and reliable product information while promoting sustainability and responsibility in the industry.
By enabling trustless value and data transfer among diverse users, Autify Verified brand can achieve growth, profitability, and long-lasting customer relationships.
We want to make the world AUTIFY VERFIED
In today's world, all the supply chain actors are using different tools and with data moving around, it can be difficult to keep track of everything. Counterfeits take place, and the whole process can become extremely complex. That's where we come in.
Our goal is to unify all the disparate elements into one trusted platform, where you can go and see every record, with no one player owning the data. We ensure that the data is trustworthy and accessible.
This creates trust across the entire ecosystem. Thus creating a safe space & making it easier for all the Autify Verified players to do business together.

Gen-Z customers prefer sustainable clothes
Reduction in waste by using traceability
Customers prefer sustainable products
Fashion brands have a full traceability solution
Sign up before 31st July 2023 to unlock these benefits